PVC windows and doors
Bouwimpex offers a complete product range of PVC windows and doors that have been specially developed for modern construction. These products are made of high-quality plastic and are characterised by ease of installation, a high degree of durability and excellent value for money.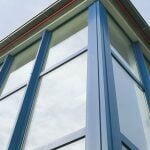 Bouwplast PVC windows
Bouwplast (recessed) windows are made of high-quality PVC and have a strong and stable construction. They are the ideal window solution for any building where functionality and durability are paramount. The window frames are available in numerous types and versions and can also be ordered in project size.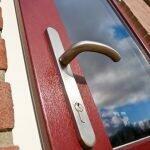 Bouwplast PVC doors
Bouwplast PVC exterior doors are characterised by their simplicity but leave nothing to be desired in terms of quality. These doors can be exposed to exceptional loads and weather influences and offer a high degree of security.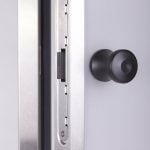 Agraplast plastic interior doors
Bouwimpex supplies the Agraplast plastic doors especially for applications in stables, halls and sheds. These high-quality interior doors are made of hard-wearing plastic and are delivered complete with stainless-steel corner window frame for a quick and simple installation
Agraplast plastic exterior doors
Agraplast exterior doors are moisture and UV resistant and withstand various weather conditions perfectly. The doors have an insulated core of self-extinguishing PIR foam and are finished with a double-sided polyester protective coating.
Applied projects
Oliver van Bragt
2019-11-26T10:53:26+00:00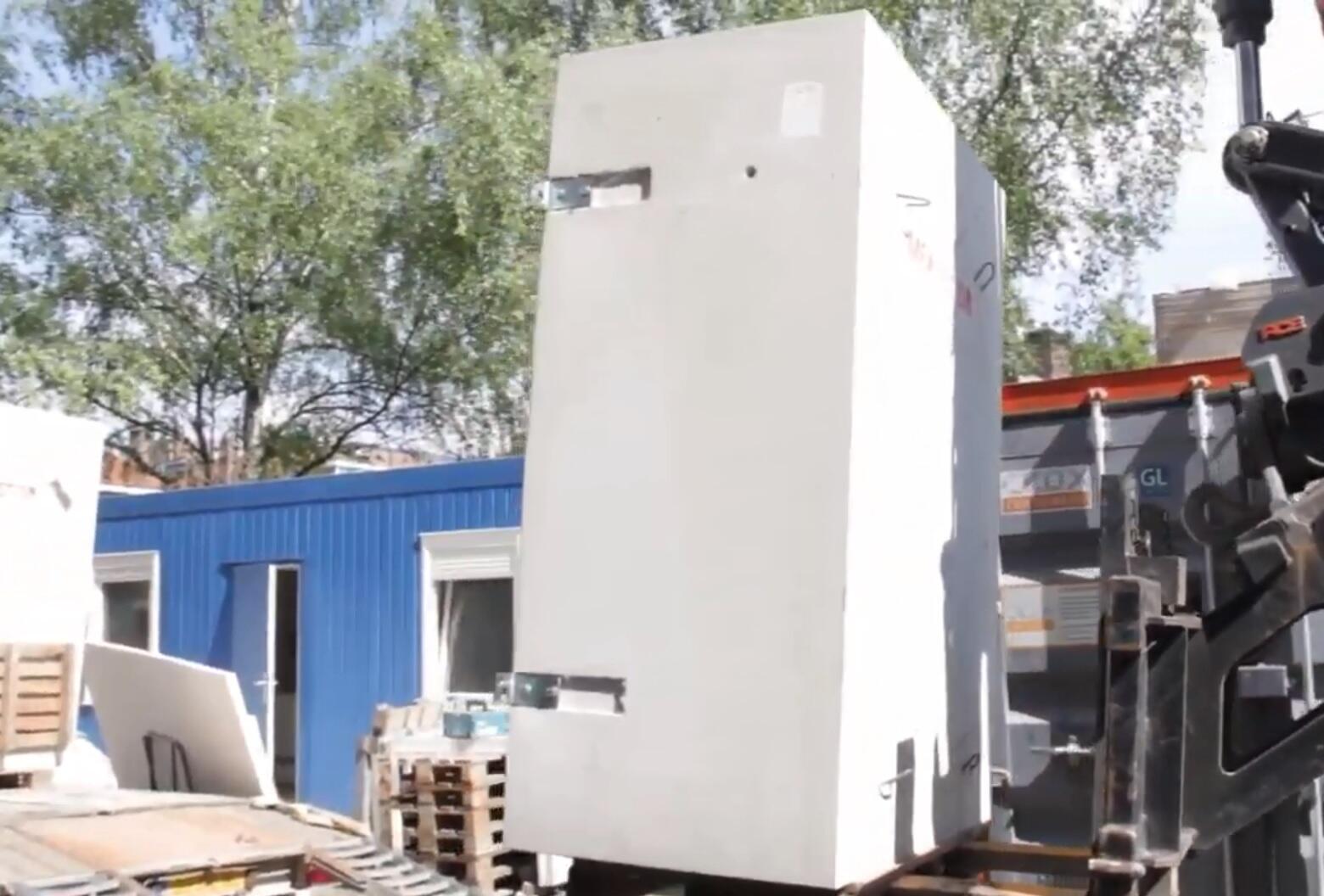 A company commissioned us to supply 24 prefab watertight light wells to a project in Dordrecht. We recorded the installation. read more >