About Bouwimpex
Bouwimpex has been active internationally for more than 35 years as a specialist and supplier of high-quality construction materials for the construction industry. We offer a wide range of – mainly plastic – construction products for a wide range of applications in agricultural construction industry, commercial and chalet construction. With the development of new, innovative products, we can continue to serve the rapidly changing market well.
Our organisation has several production sites in Europe, including in Germany and Italy. In addition, Bouwimpex represents a number of strong European brands exclusively for the Dutch market. A significant part of our construction products is exported globally.
Our market
Due to the breadth of the product range, the Bouwimpex products are applied in virtually all sectors of construction. In addition to agricultural construction, it also supplies industrial, commercial and chalet construction. Specific stable technical (construction) products are supplied to specialised construction and stable furnishing companies.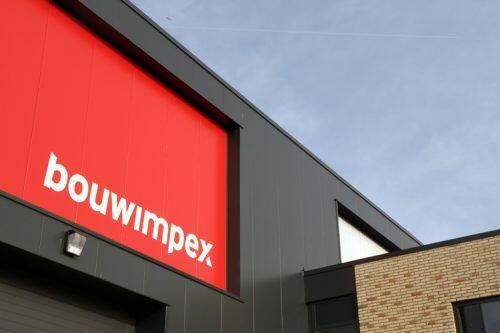 Bouwimpex BV
Mercuriusweg 15a
3771 NC Barneveld
Tel: (0342) 420233
Fax: (0342) 492764
E: sales@bouwimpex.nl
KVK: 09050615
BTW: NL006124653B01
Monday
Tuesday
Wedenesday
Thursday
Friday
Saturday
Sunday
08.00 – 12.30
08.00 – 12.30
08.00 – 12.30
08.00 – 12.30
08.00 – 12.30
Closed
Closed
13.00 – 17.00
13.00 – 17.00
13.00 – 17.00
13.00 – 17.00
13.00 – 17.00
Closed
Closed
Monday
Tuesday
Wedenesday
Thursday
Friday
Saturday
Sunday
08.00 – 12.30
08.00 – 12.30
08.00 – 12.30
08.00 – 12.30
08.00 – 12.30
Closed
Closed
13.00 – 17.00
13.00 – 17.00
13.00 – 17.00
13.00 – 17.00
13.00 – 17.00
Closed
Closed