Fire-resistant construction products
Bouwimpex helps with a range of fire resistant construction products in order to improve safety in stables and (agricultural) commercial premises. We supply ASW-PIR FR fire resistant insulation, fire resistant pvc panels and fire resistant steel doors.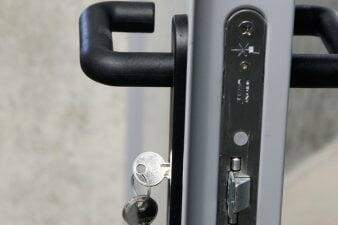 Fire-retardant insulation
Bouwimpex has been active as a specialist in fire resistant PIR insulation for many years. Our ASW-PIR FR PLUS fire-retardant insulation panels have an excellent fire class B "as placed on the market" (Efectis certificate). In addition to a high fire resistance, the panels also insulate very well. With a Lambda value of 0.020 ASW-PIR FR PLUS is the star of the PIR family.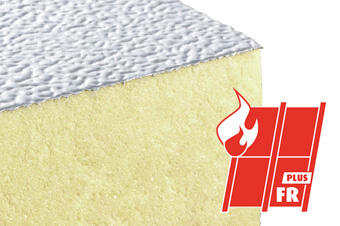 Products for stable construction
Bouwimpex has developed a range of durable (pvc) products for applications in modern stables and agricultural buildings. These products can also be combined for use in renovation and new construction projects.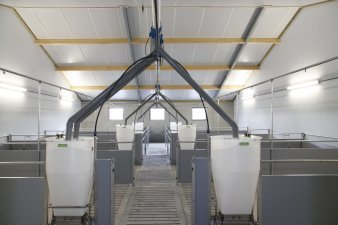 The Bouwplast panel range consists of a number of high-quality PVC panels and profiles with unique features. Thanks to a sophisticated system, the panels can be used horizontally for the construction of pen partitions in stables or vertically as a complete intermediate and departmental wall or ceiling.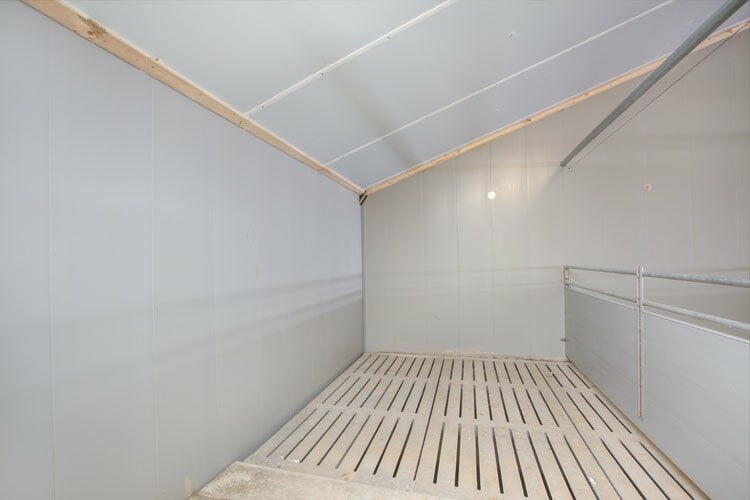 Bouwplast PVC windows are made of high-quality PVC, have a strong and stable construction and are easy to install. The ideal window solution for buildings where functionality and durability are paramount, such as agricultural, industrial and commercial buildings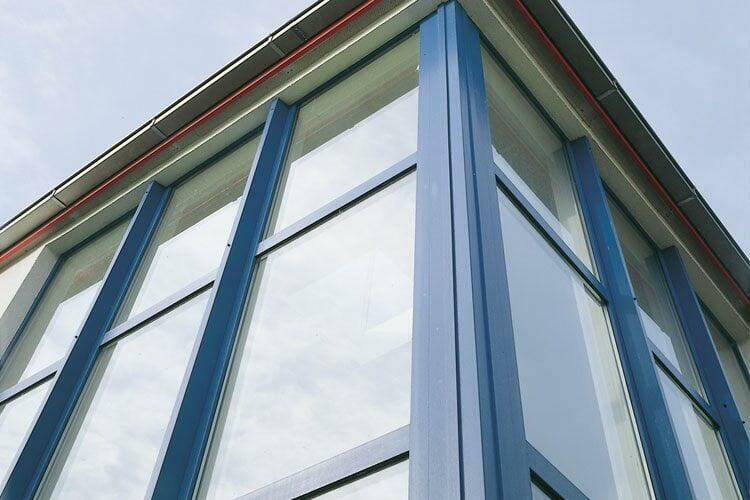 MEA basement construction products
MEA basement construction products ensure optimal protection and light output in basements. These easy to mount light wells and jamb corners are made of high-quality PVC or concrete and are frequently used in residential and non-residential construction.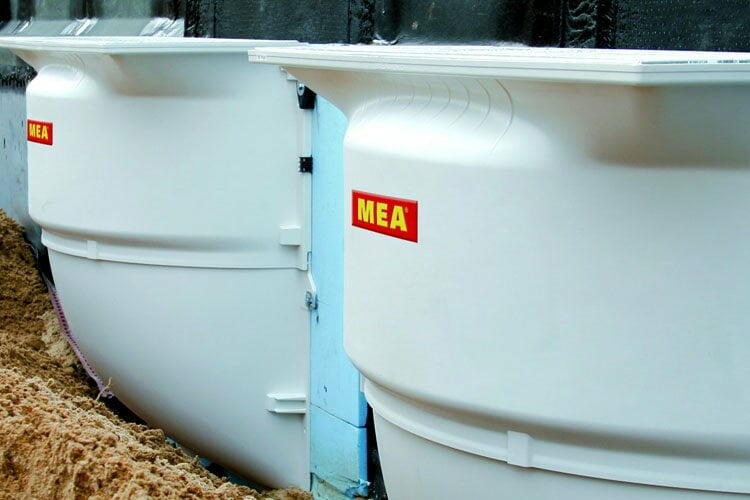 MEA line drainage systems
Bouwimpex is the sole agent for MEA drainage solutions in the Benelux and offers a wide range of drainage channels in the durable materials FRP and polymer concrete. These premium line drainage solutions are ideally suited for industrial applications, the road infrastructure and urban planning.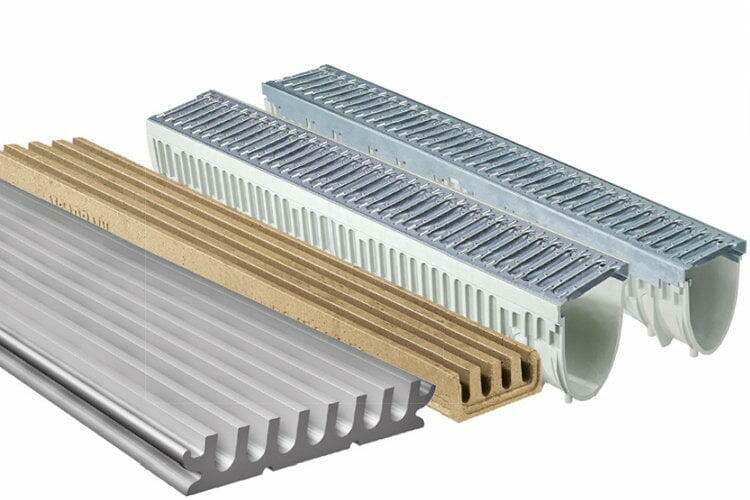 Metrotile lightweight roof tile elements
Metrotile is a manufacturer of metal, lightweight roofing products. These storm-proof roof tile elements are mainly used in renovation and new construction projects in the housing and chalet construction. Bouwimpex is an exclusive partner for Metrotile roofing systems for the Dutch market.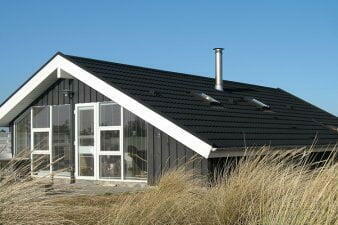 "Bouwimpex has been active internationally for more than 39 years as a specialist and supplier of high-quality construction materials for the construction industry"
News
From 15 to 18 November Bouwimpex will present its most important building products to an international audience during the Eurotier in Hanover. You are most welcome at our stand 15.H.18 (hall 15). read more >
A company commissioned us to supply 24 prefab watertight light wells to a project in Dordrecht. We recorded the installation and hereby present the result.  read more >
On May 8-9, Tankstelle & Mittelstand takes place in Münster, Germany. At this tradeshow, exhibitors present their products, services and innovations for the gas station market. Bouwimpex is also present with Cleanpanel.  read more >
Bouwimpex: specialist in PVC construction products
"Virtually unlimited possibilities in design, glass and dimensions"